Cushion covers in an array of bright colours!
Do you get dressed in the same clothes every day? Probably not! That would get boring after a while. Make the most of our colour generator tool and have a look at the different shades on offer. Something sophisticated? Then go for black or grey. Or how about injecting a bit of colour in to your set? Then red or green cushion covers are the perfect for you. Of course, you can always go for another set of cream-white cushion covers.
The cushion covers are made from 100% polyester.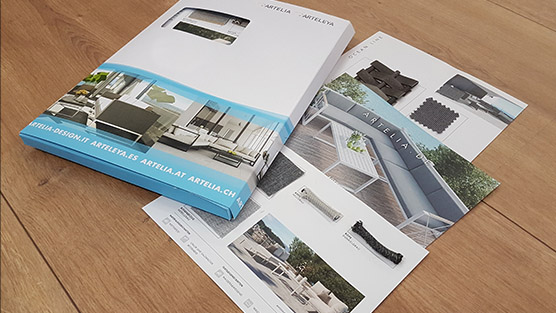 Material Samples
Garden furniture from Artelia - See For Yourself!
Our Materials At A Glance
Our Samples

Get information here on the following topics:
Product Information
Safety Instructions
Our Quality
find out more here