Rigantona S Weather-Proof Cover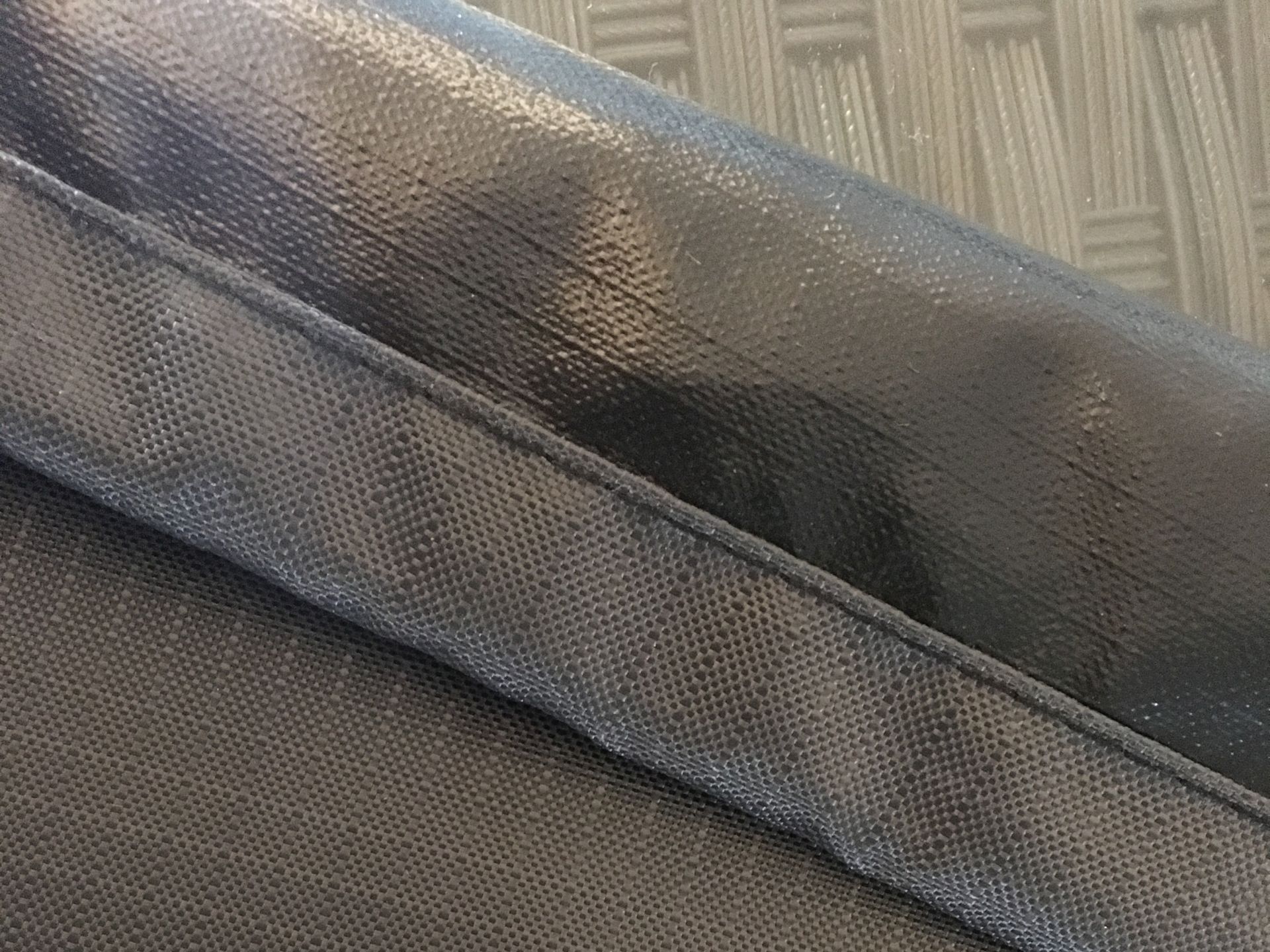 Properties
+ Protection against fading + Customised to fit your furniture + Keep your rattan looking good
---
Delivery contains
1x Weather-proof cover
Model
dark grey
Pre-order for autumn 2017
---
Weather-proof furniture covers. Be prepared.
Oh the wonders of the British climate. It's a beautiful sunny day one minute and the next thing you know, the rain's on. Protect your high-quality rattan furniture against all eventualities with a weather-proof cover. Then there's no need to haul your set into the garage or the shed every time the weather changes. Just leave it where it is and carefully place the weather-proof cover over it. It's as simple as that! By covering your rattan furniture when it's not in use, you are significantly extending the life of your furniture. In inclement weather please bring the cushions indoors for protection. For example, if you know that you're going to be away for a few weeks, you should protect your rattan furniture from the sun, wind and prying eyes.

Above all, protect your furniture from the unnecessary fading that can be caused by prolonged direct sunlight. The covers are specifically suited to the set that you've purchased and effectively protect against the adverse effects of the weather. This accessory is a must-have! The cover protects against the suns' violent rays and other adverse weather conditions. This small investment will have been worth it when you're still enjoying your new-looking rattan furniture in years to come. The coating is made of polyethylene vinyl acetate. Please note that your weather-proof cover will be sent by DHL Express. It won't arrive at the same time as your furniture set. It will arrive a few days later. You will receive a dispatch email once your cover is on its way to you.
---
---
Back to product overview